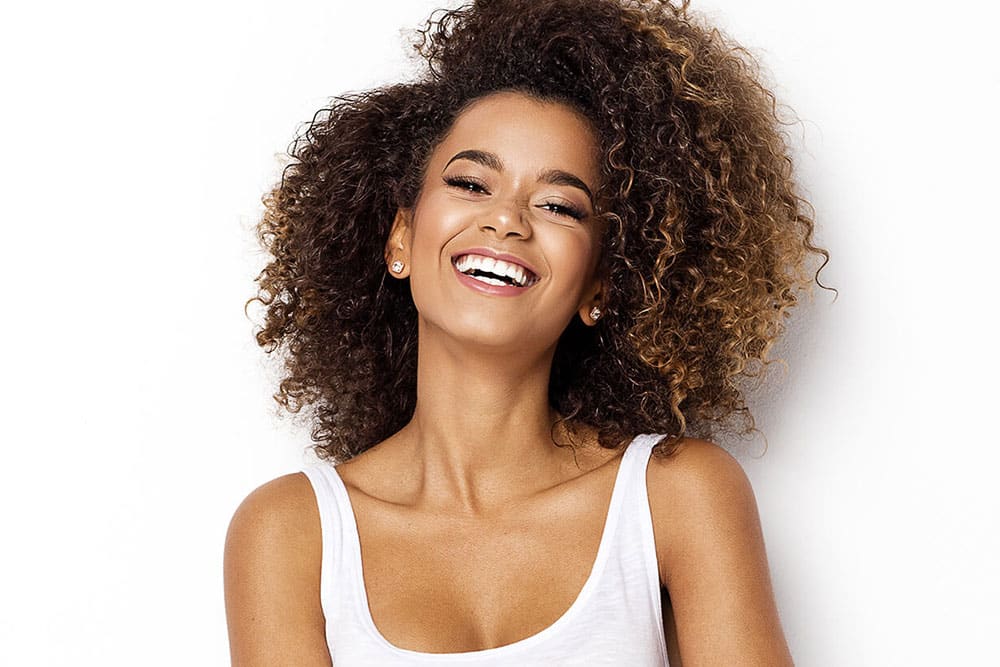 What Is the Hydrafacial?
The Hydrafacial is a unique treatment that cleanses, exfoliates, and protects your skin and gives you that glow that even your cosmetics can't replicate. Not only does it promote optimal skin health, but it helps treat some of your most stubborn skin concerns. Hydrafacials take place in three steps: the cleanse and peel step, the extract and hydrate step, and finally, the fuse and protect step. In just 30 minutes, you will be on your way to achieving the best skin of your life thanks to this patented technology that will gently yet effectively work on perfecting your skin and helping erase your most stubborn skin conditions.
Our Facials
Signature Hydrafacial
Our signature version of the Hydrafacial is best for those who have never experienced this facial before and are ready to schedule their first treatment.
Deluxe Hydrafacial
Our deluxe option offers boosters and light therapy treatment to further perfect skin. Light therapy is an effective way to target and treat acne-prone skin.
Platinum Hydrafacial
Our platinum version includes all of the traditional steps and a face and neck lymphatic drainage massage, a lip, and eye treatment, and a booster.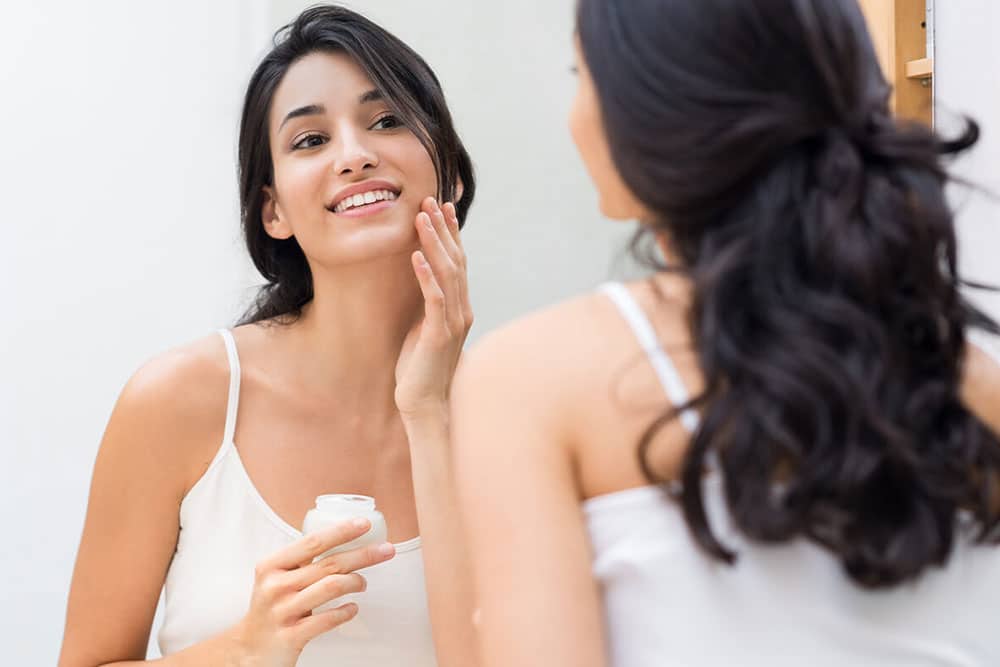 Am I a Candidate?
This facial is so popular because it is a facial that doesn't have a type. Certain skin types and tones are not excluded from treatment; aside from a few qualifying factors, everyone is a candidate—even those who have highly sensitive skin qualify for treatment. The benefit of this particular facial is that we can customize it to address every skin type and concern, from those who have hyper-sensitive skin to those who struggle with acne. Some patients who are temporarily excluded from treatment include those who have active sunburn, active rashes, rosacea, or are currently pregnant.